inspiration to installation service from the walls in
At CJ & Associates, Inc. we take our mission of "inspiration-to-installation service from the walls in," very seriously. Many of our clients do not know exactly what they need but realize that change is necessary. Our interior designers work hard to understand your company or organization and its goals, so we can help you envision all the potential for your space. Take a look at these samples from our portfolio to get a sense of the possibilities.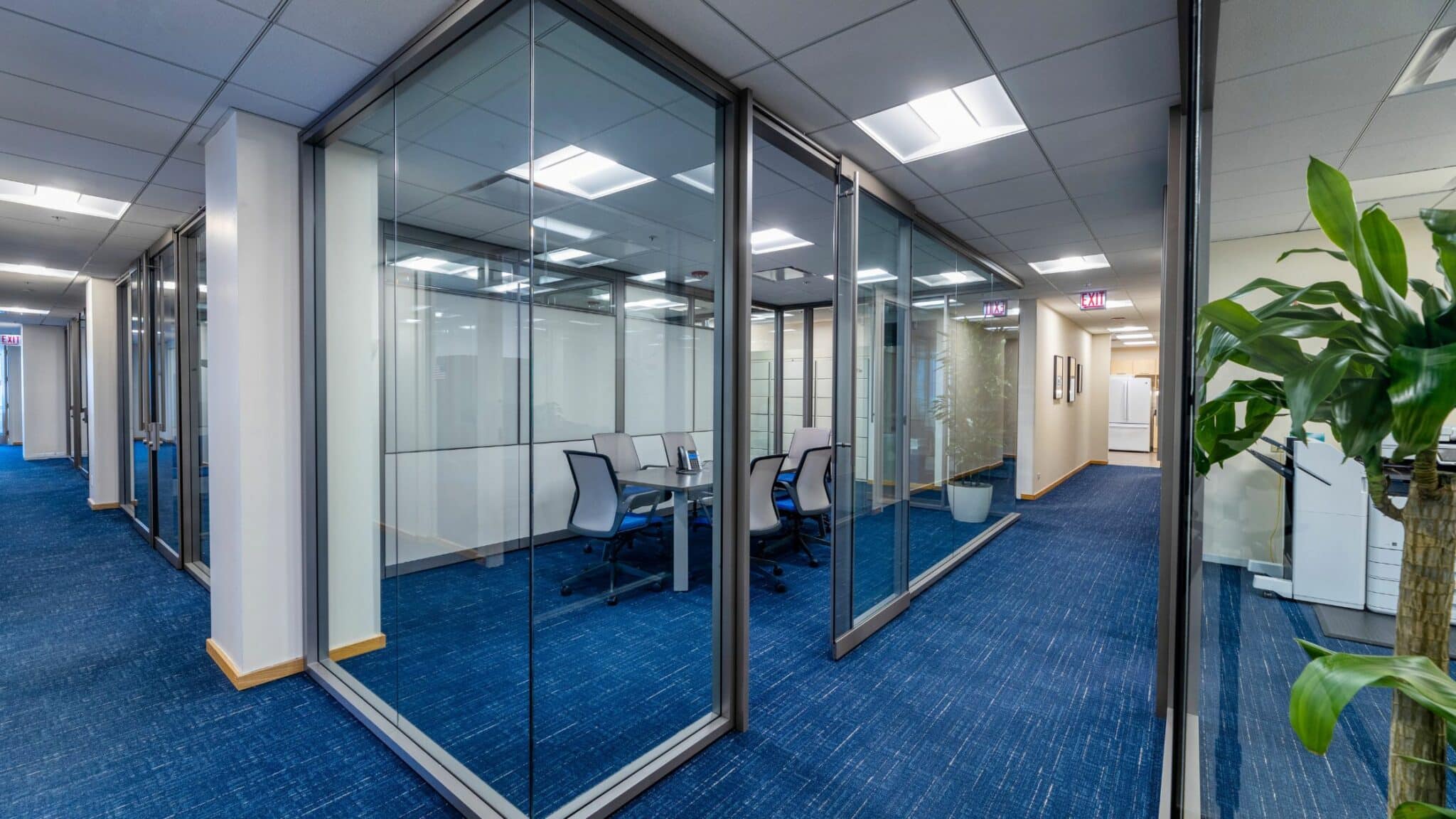 Transforming a Chicago Office with CJ & Associates & Teknion
CJ & Associates with Teknion transformed a Chicago office space into a modern, versatile environment using purpose-built design. Read on to find out more about this special commercial design project.
We All Rise: Design that Honors Culture and Function
CJ & Associates was proud to partner with We All Rise to transform their resource center into a welcoming, functional space that supports the diverse needs of the local African American community.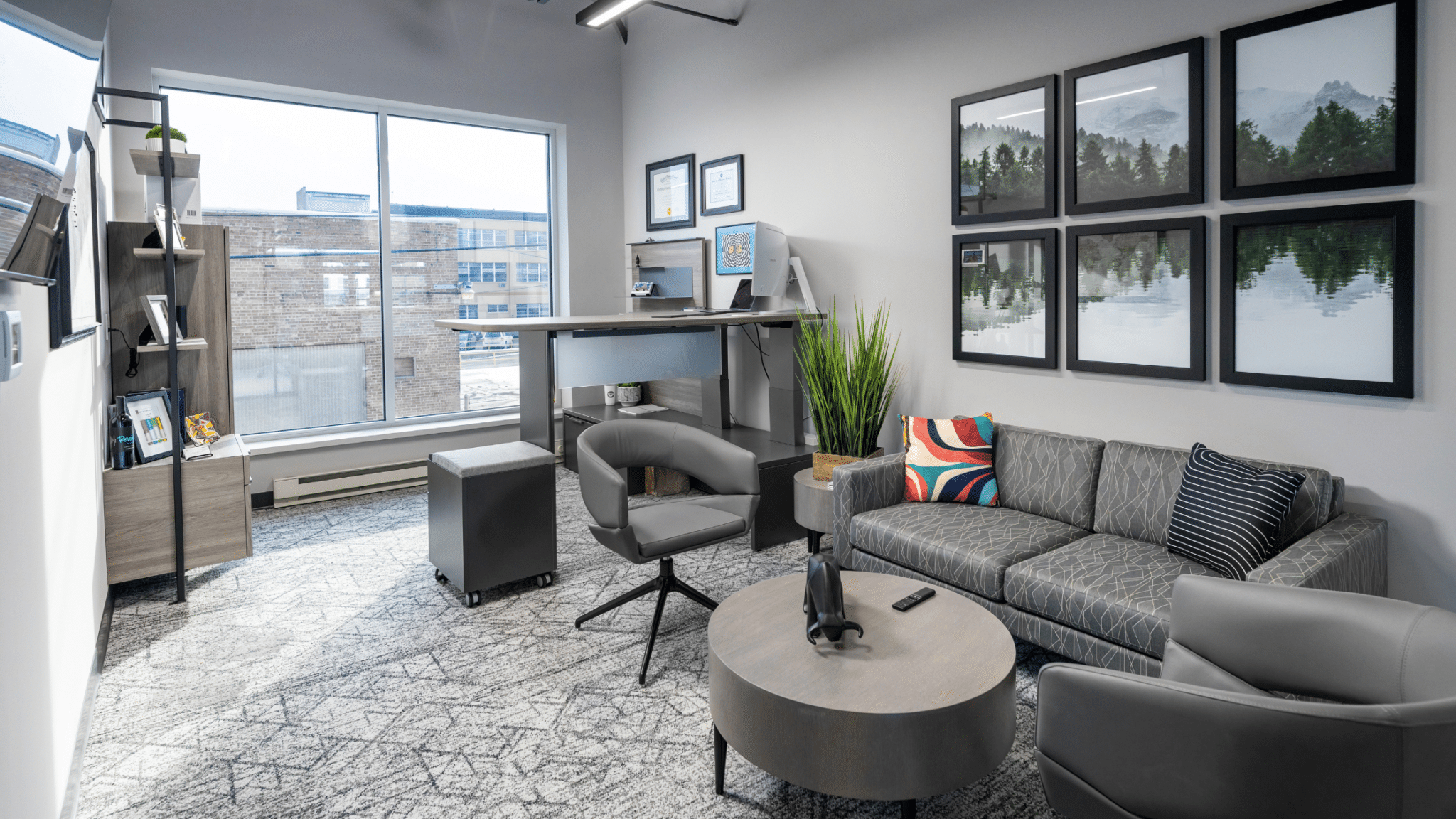 Elevating Workspace Dynamics: The DBHW Wealth Partners Project Unveiled
Unique design solutions that elevate the way people work and thrive.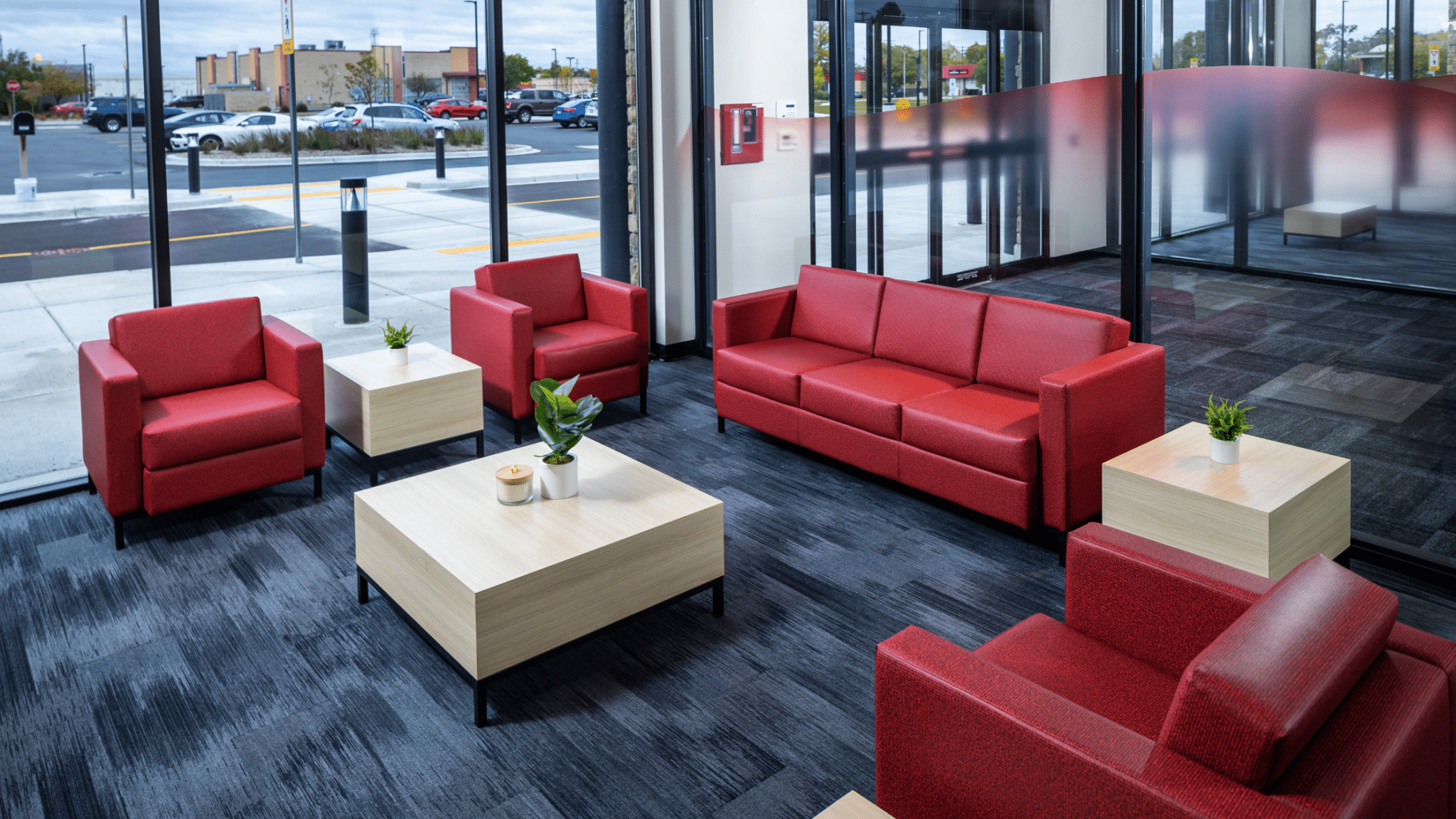 Designing for Accessibility and Function
Creating a visually appealing and functional space for team members and guests with and without visual impairments.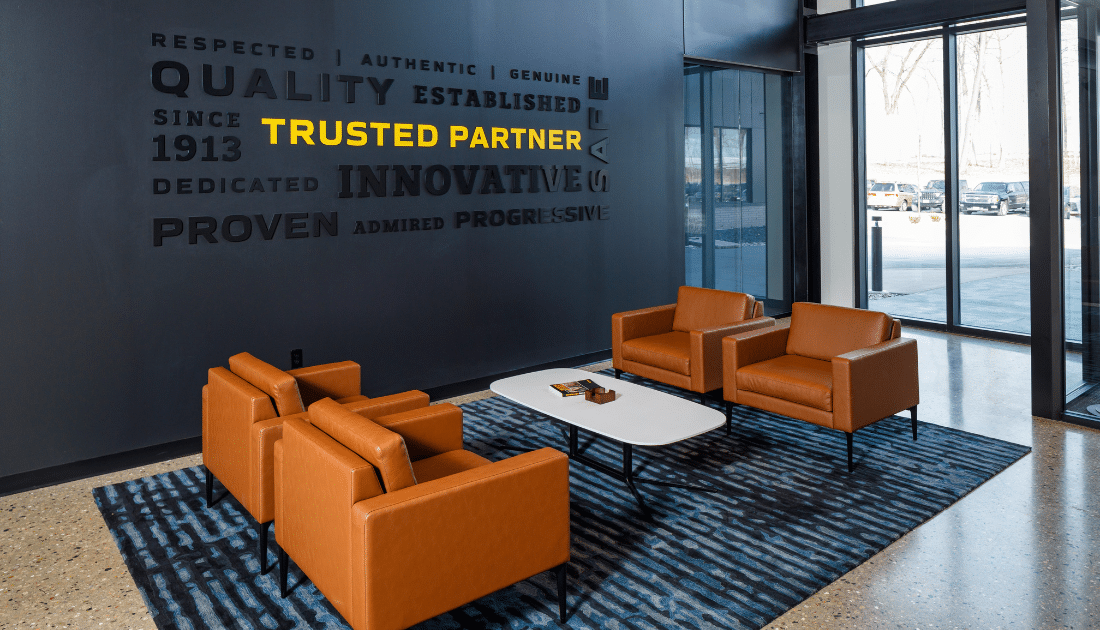 New Build Industrial Project with Natural Wood Accents
As industry leaders, we have access to high-quality products and the expertise required to successfully execute even the most complex projects.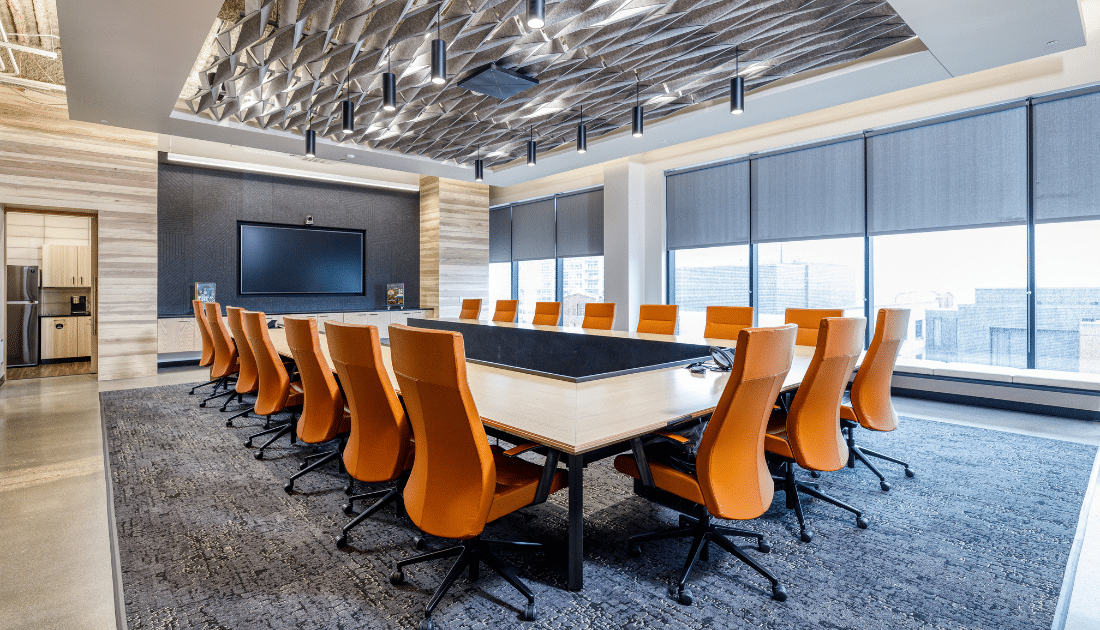 The conference room is absolutely breathtaking – a perfect testament to professionalism and sophistication.