Design + Furnish + Install
For more than 37 Years, the team of experts at CJ & Associates has brought imagination and innovation to the commercial interior design & furniture industry throughout Wisconsin. Whether you are looking for a simple office chair or an entire space renovation, our design solutions will maximize your space's potential from start to finish.
Cutting-Edge Office Interior Design Driven by Your Company's Vision and Needs
Our clients come back time and time again; they know they can count on our excellent personal service and unmatched expertise for their interior design projects. We care deeply about our clients' satisfaction and ability to express their vision and values while supporting their style of collaboration. Whether it's a full commercial remodel or simply adding additional workspace, we make the process as stress-free as possible.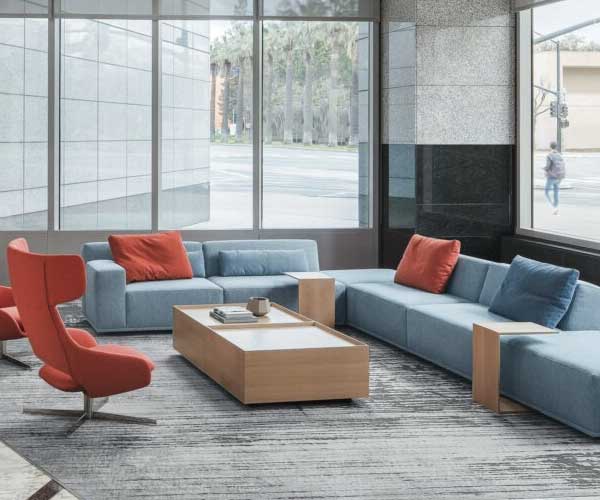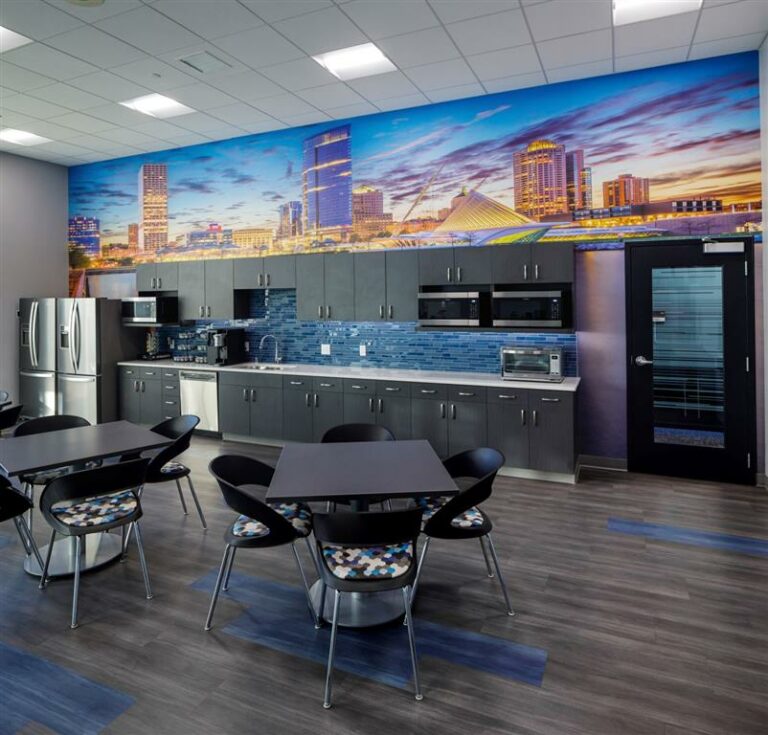 Keeping Up On The Latest Designs
In an ever-evolving work environment always be ready for what is next. Learn about the new innovative designs and industry trends released when you read our blog. Find new ways to use what you have and add new products to enhance your interior space.
IT'S YOUR SPACE MAKE THE MOST OF IT!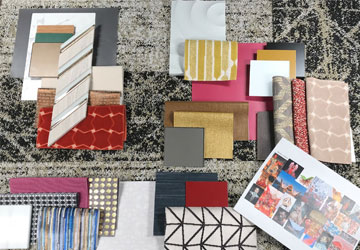 Interior Design & Space Planning
We create innovative office interior designs to support and inspire your team to perform at its best. Your space should look fresh and make a statement about your company's values and culture.
Office Furniture
Whether you need to furnish an entire office or simply replace an office chair, our team takes the time to understand your needs and identify the right office furniture for you and your employees.
Interior Construction & Remodeling (ICR)
You benefit by partnering with a team who understands both construction and interior design. Whether we remodel a current commercial space for functionality or aesthetics, our construction process assures compliance with building and safety requirements.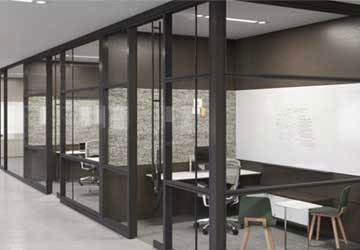 Demountable Walls
There are many incredible options when creating a cutting-edge, unique, and adaptable space for your office interior design using demountable architectural walls.
Project Management
From the moment of design conception to product selection, planning, demo, building, and designing, our professional project managers make your commercial renovation a streamlined process. This means less office downtime and less headache for you!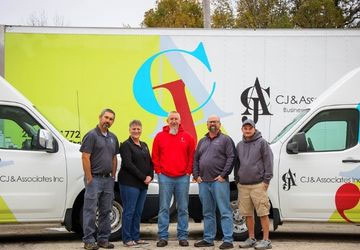 Delivery & Installation Services
Our warehouse, delivery, and installation team will ensure your furniture arrives in perfect condition and is installed in the most professional and timely manner.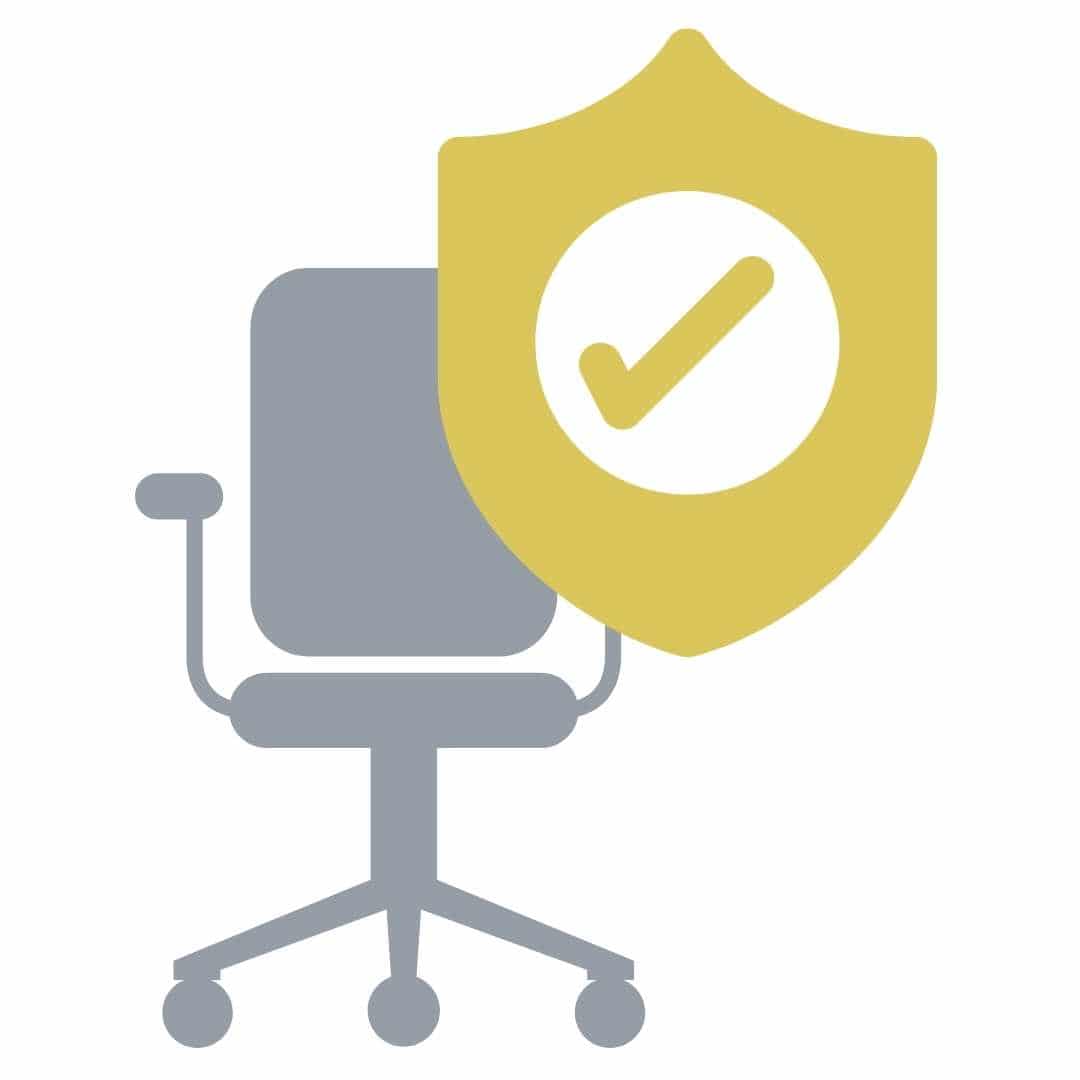 Our commitment to 100% client satisfaction includes continuous service after the sale. CJ & Associates offers an unprecedented warranty that covers our entire installation. Beyond the warranty supplied by the manufacturer, CJ & Associates, Inc. warrants all installations for a period of one year, post installation. Should any part of the installation require service of any kind, we will gladly supply that for the first 12 months free of charge.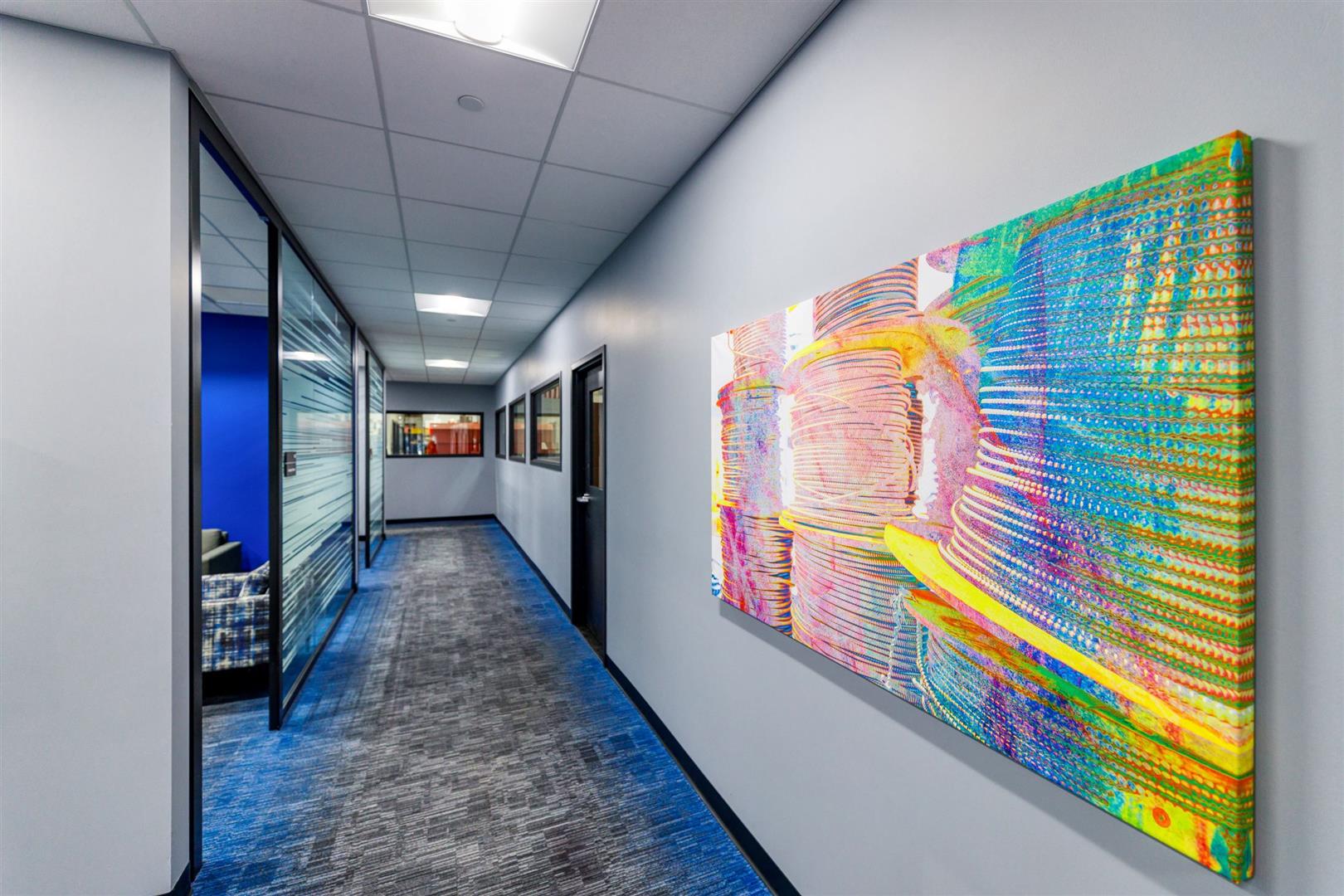 What's Your Design Story?
Every company has its own culture and personality based on its roots and contribution to its industry. Building a company culture can begin with unique office interior design.
When we meet with clients, we take the time to listen, so the design speaks personally to who they are and what they value.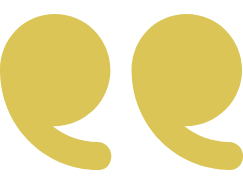 I want to thank CJ & Associates for all of their help with our recent office expansion. CJA was instrumental in pulling everything together from design, color coordination, carpeting, workstations, to furniture and accessories. Communication with the various members of your team was quick and efficient.
We have never regretted our decision to partner with Teknion and CJ & Associates. I highly recommend this team to anyone wanting to find a true partner. If you are truly wanting a positive impact for both the Interiors Team and your employees, CJ & Associates is that partner.
I state with confidence if it includes renovation of an existing space and introduction of new furniture, CJ & Associates, Inc. will listen, collaborate, execute, and complete your project to your satisfaction. You would be welcome to visit our office to see their work first hand.
CJ and Associates, Inc. team is extraordinary and met all our needs for the project. The project entailed over 60,000 sf of furniture from workstations to offices to conference rooms and common areas. They were able to meet the schedule we imposed with no hiccups. Their team was very professional throughout the whole process and their weekly updates on progress kept us all in the loop.
Hands down our partnership with CJ and Associates, Inc. has been nothing but top notch. I highly recommend them as a company to partner with. They're very competitive in pricing, offer excellent sales rep service, and have top notch install crew onsite.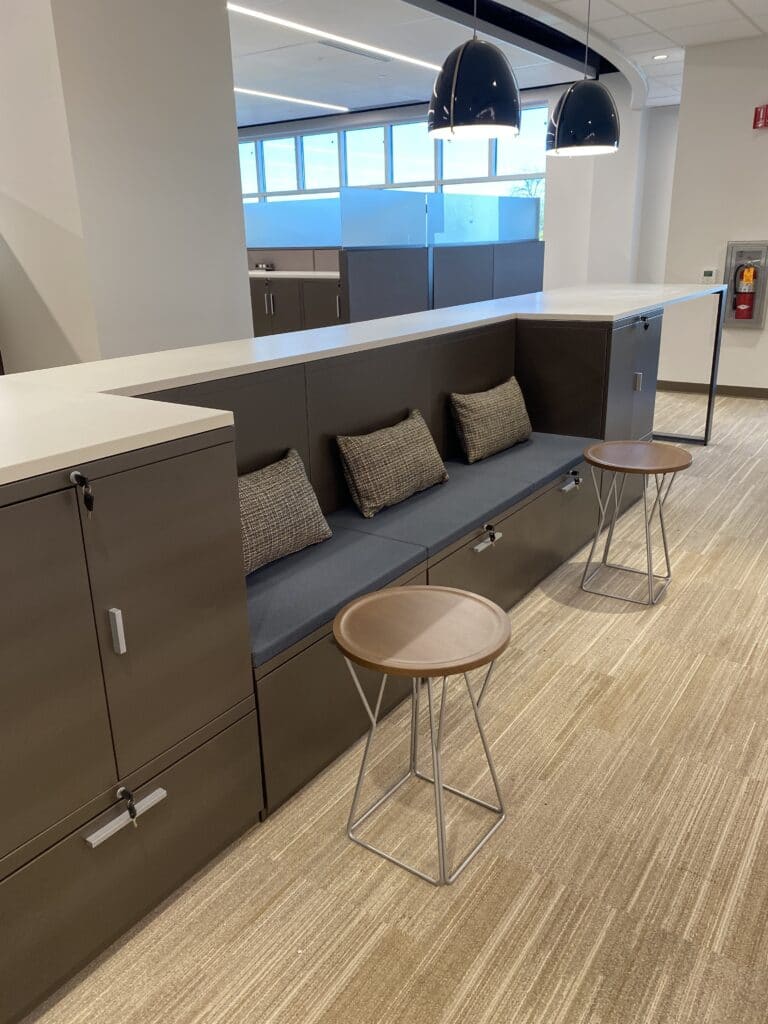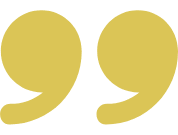 We are the largest, most experienced Teknion dealer in Wisconsin. When you partner with CJ & Associates, you benefit from our team's years of experience and expert knowledge of the Teknion family of brands and its various product lines.