The last few years have been unpredictable, to say the least. This is particularly true in the workspace, as the tug of war between remote work and returning to the office continues to dominate the conversation. To say that pandemic-era management has been filled with pitfalls, trials, and difficulties is an understatement. While the debate about remote work may continue to rage on for many, it's also true that many workers are eager to return to on-site work.
Collaborating via webcam isn't always efficient for all projects, and team building will be essential to fostering a mass return to the office. Collaboration areas designed to facilitate teamwork can have a massive impact, especially if some of your team members have never actually met many of their coworkers. 
Why Collaboration Areas are the Future of Workspace Design
Whether you're inviting the newest members of your team into the office for the first time since the height of the pandemic or encouraging established members to return to the office, workspace design matters. You want your team to be happy, productive and enthusiastic about work, and their environment does have an impact on those things. This is especially true of collaboration areas, which need to foster group dynamics effortlessly after the isolation and difficulty of pandemic-era work.
Your space can and should be a reflection of the work your company does and your company culture, while reinforcing task concentration across the board. This means creating comfortable traffic flow between spaces designed for group and solo work, boosting the flexibility of spaces between the two.
You need to bring your team back to the office under the best possible conditions right now, while also keeping an eye on the near future. Therefore, thoughtful design is essential across all your workspaces.
Types of Collaboration Areas to Incorporate into the Workspace
Ideally, you should aim to integrate multiple types of collaboration areas to facilitate a seamless flow between group and individual work. These can include:
Conference Rooms – The original collaborative space, conference rooms, do have a place in modern workspace design. To facilitate a more comfortable, natural flow in group settings, consider ditching the traditional conference table. Vast, rectangular tables can reinforce a rigid hierarchy, potentially stifling conversation. Instead, consider round tables that put everyone on equal footing, figuratively speaking.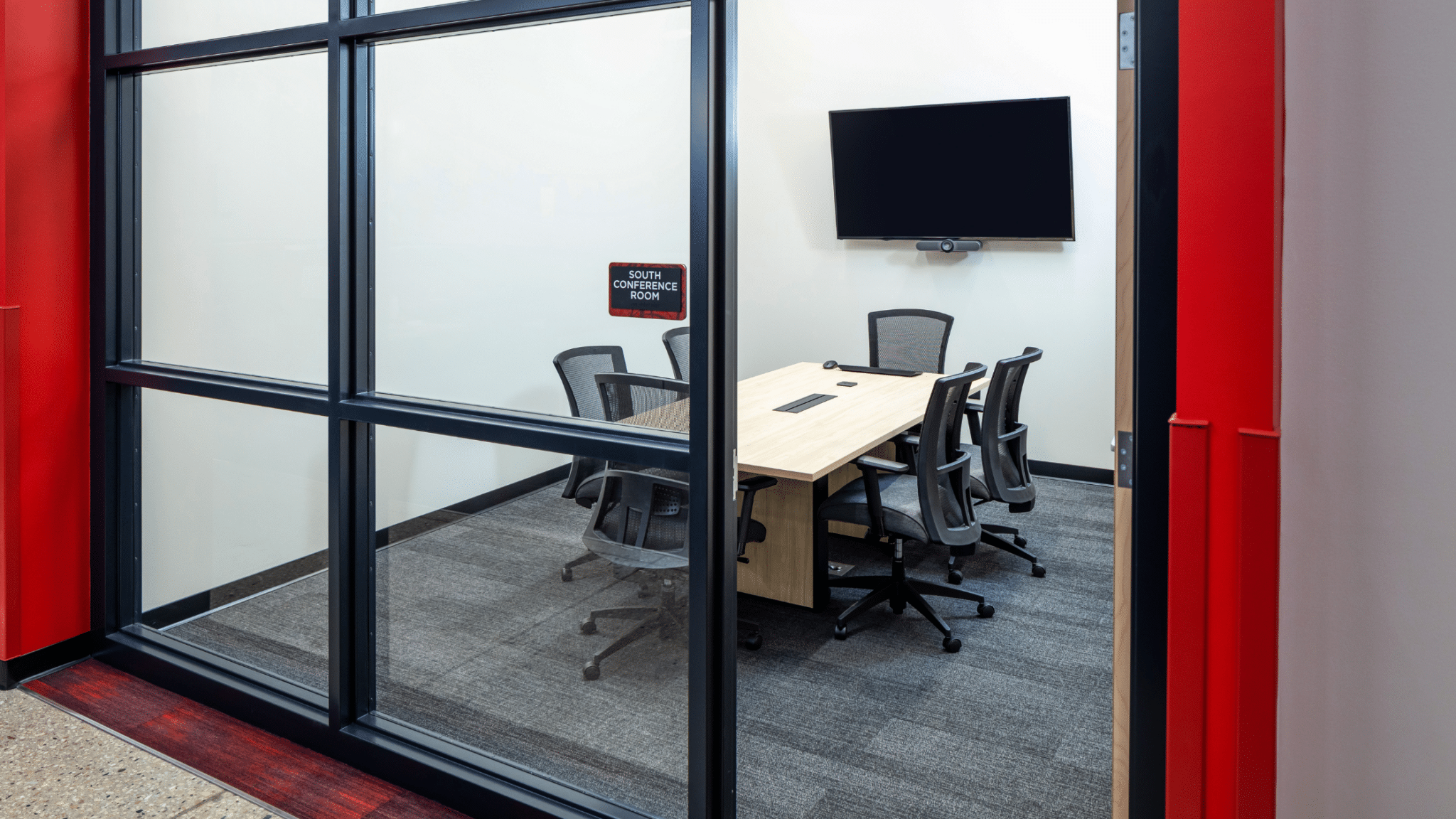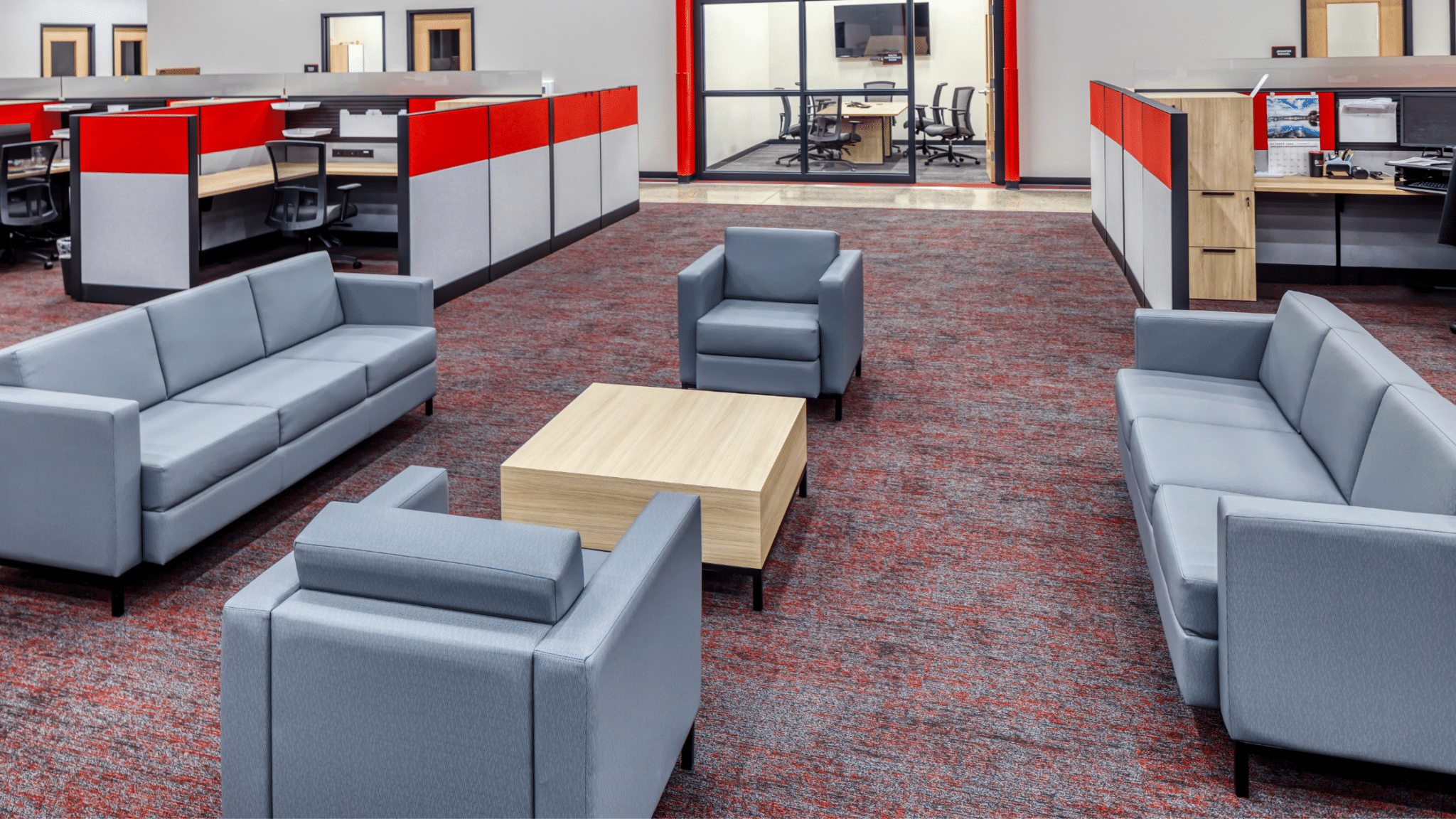 Lounge and Casual Areas – Do you want your team to be able to work in a more informal setting that lends itself to flexible use throughout the day? Lounges and casual collaboration areas invite group work, but can also be a great place for solo team members to work individually. Consider comfortable furniture and a flexible layout that can accommodate a variety of working setups, including tables, booths and lounge chair areas.
Cafe Spaces – Versatility and multi-use potential is the goal with all workspace design, but especially for collaboration areas. Integrating food and beverage offerings and infrastructure into group work spaces not only creates an inviting vibe conducive to great collaborative work; it also provides a practical benefit by providing a space for your team to recharge.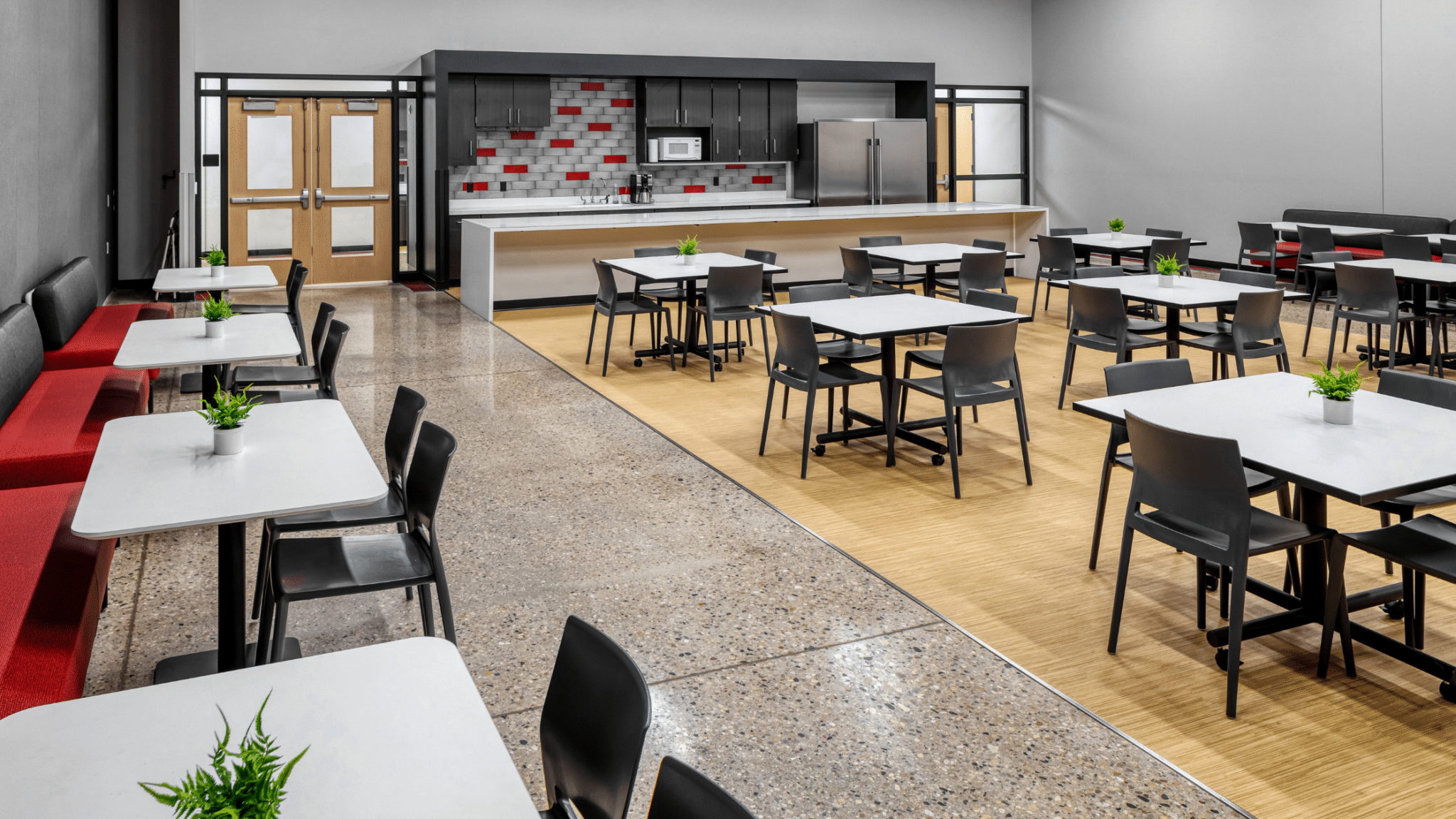 Boosting the Effectiveness of Collaboration Areas and Solo Workspaces
Yes, collaboration areas need to be as flexible as possible. However, it's also vital for these spaces to still allow for quiet zones and solo work in relative proximity. For this reason, it's a great idea to create more informal, open shared spaces that naturally lend themselves to collaborative work while keeping some spaces conducive to concentration on high-demand tasks individually. The best collaboration areas are designed as much for unplanned collaborative work and interaction as they are for designated group projects. 
If you're ready to foster team building and group work after years of virtual-only connections, how your space is designed matters. Integrating better and more effective collaboration areas is a team effort. You are the expert on your team and your company's needs; collaborating with experts in workspace design can set the pace for the next era of post-pandemic work. CJ & Associates can work with you to create the ideal work environment, from solo work to collaboration areas. Set your space and your team up for success with intelligent, thoughtful workspace design.